Zipscreen Control Options
Motorized Control
The Zipscreen system offers sophisticated motorization control that seamlessly integrates with any shade configuration.
The Automate™ suite of motorization products unlocks a whole new shade experience, allowing you to operate shades with the simple touch of a button or the sound of your voice. The intuitive motors have impact detection as a safety feature and to avoid damage.
Automate remote controls provide an easy-to-use interface. Eliminate the need for manual shade control and enjoy the convenience of remotely opening, closing, and locking shades.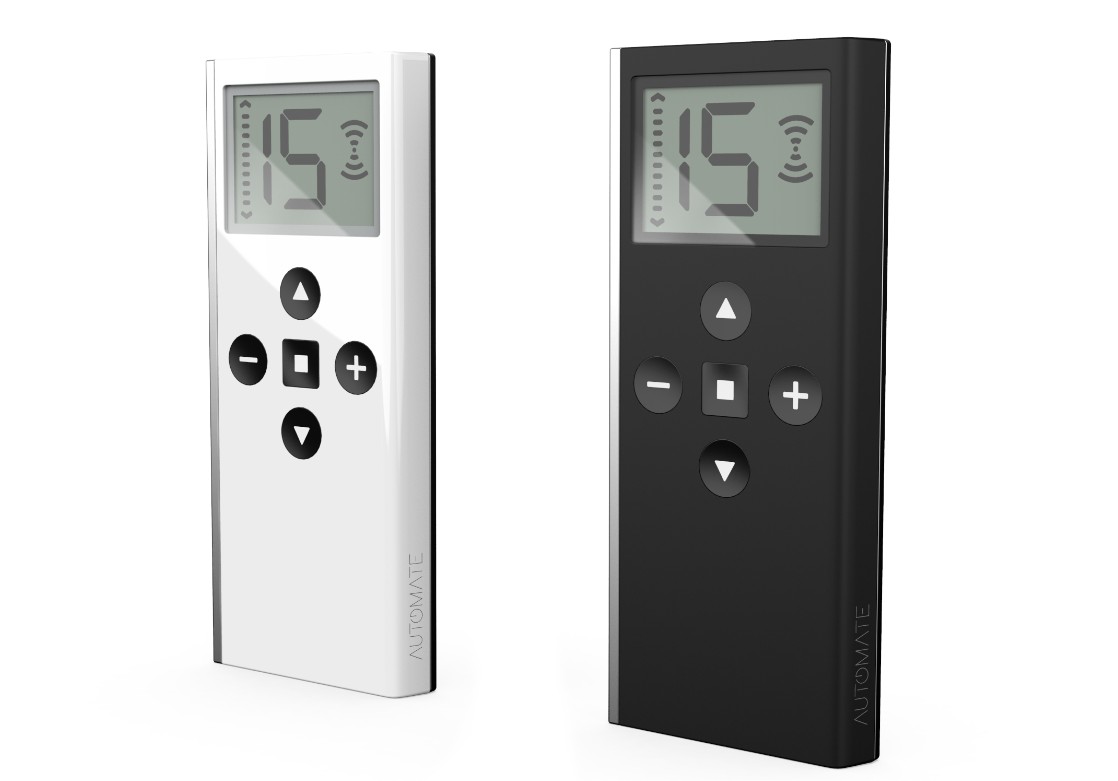 Smart Home Integration
Connect your motorized Zipscreen shades to your smart home system with the Automate Pulse 2 Hub.
The Pulse 2 Hub integrates directly with the world's leading home automation and smart home systems, such as Amazon Alexa, Google Assistant, and Apple Homekit for easy adjustment of your shades using an app or voice command. For the ultimate control, program your shades to automatically open and close based on your lifestyle and schedule, whether you're at home or away.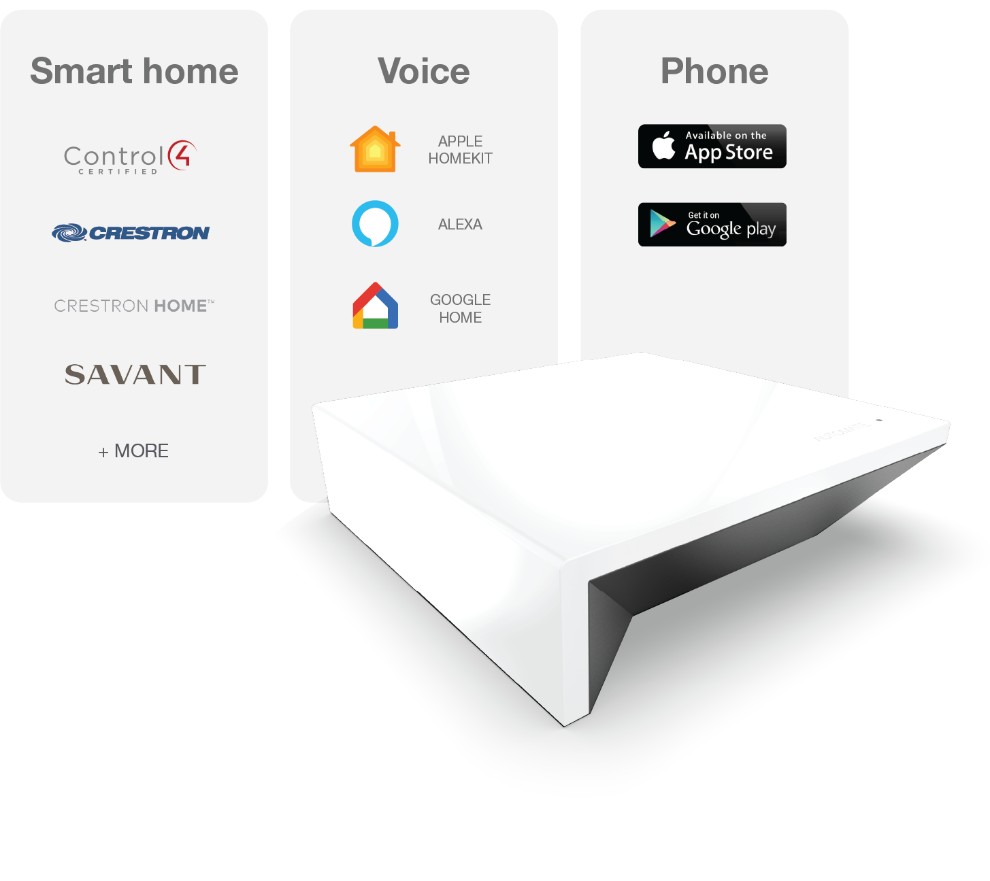 Spring Control
Our spring control features a simple and natural manual movement. Six different spring sizes are available to align with the size of your shade. The springs are used to keep the bottom bar of the system completely balanced and tensioned.
Simply glide the Zipscreen shade by hand and it will move and balance to your chosen height. For extended reach and larger installations our Spring Handle allows you to pull and push the shade from fully open to closed in one effortless motion.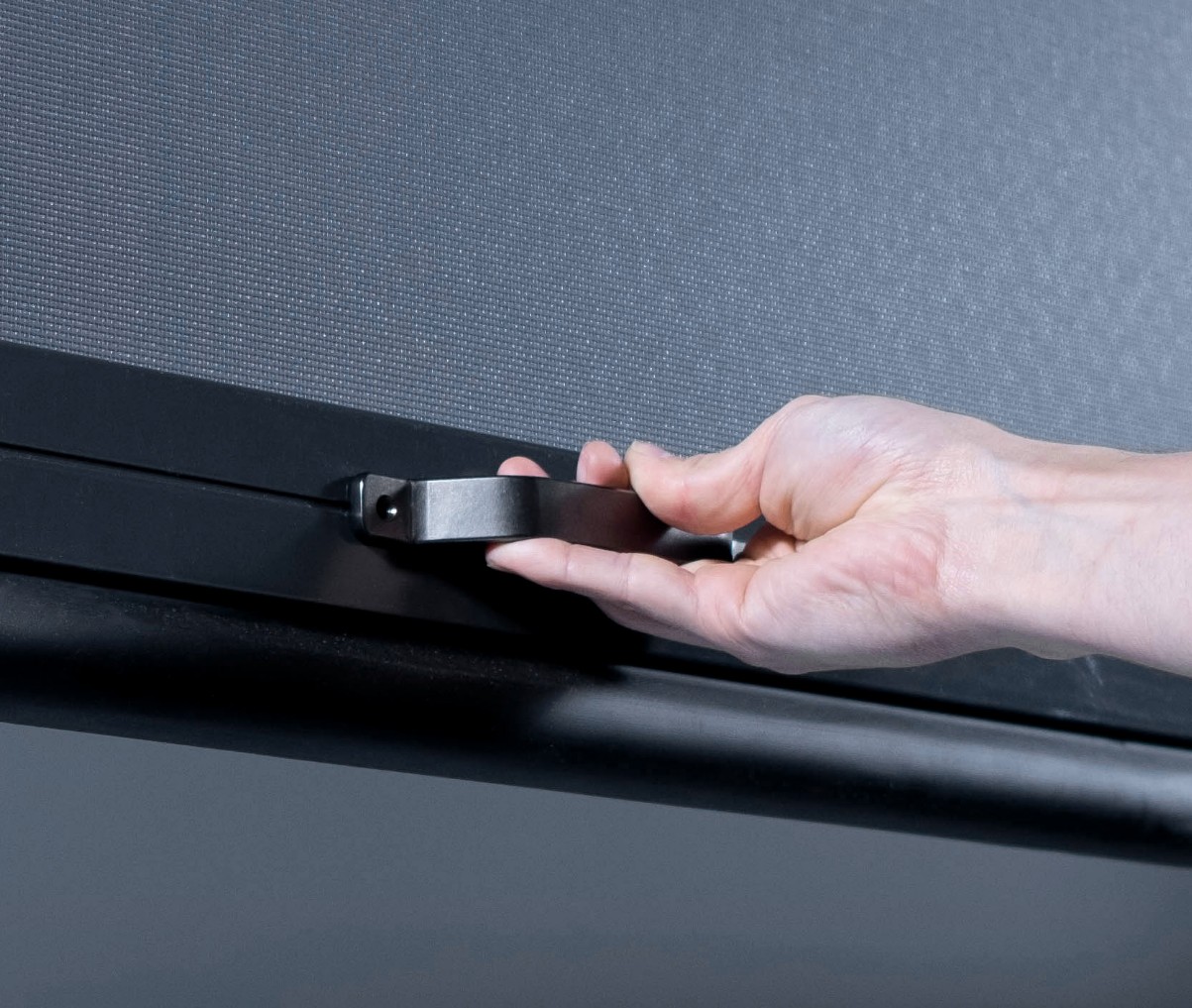 Crank Control
A modern take on a classic system, Zipscreen's Crank Control operates your shade with just a few twists. The Crank is designed to move your shade up and down with minimal effort, eliminating the need to bend down or reach up. With a removable handle, the crank can be installed in a position that's both comfortable and discrete.